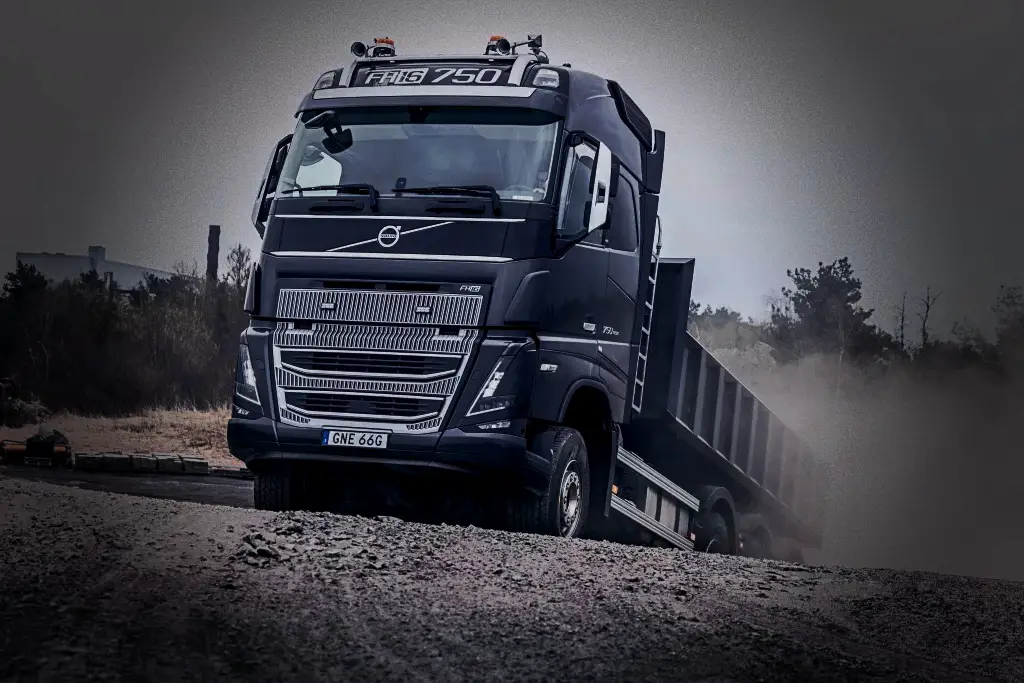 Shop your Products with Quality & Performance
Genuine Spare Parts at the Best Prices and Quality.
Comprehensive Supply & Fast Delivery
Top Notch and Quality Services with Safe shopping Gurantee.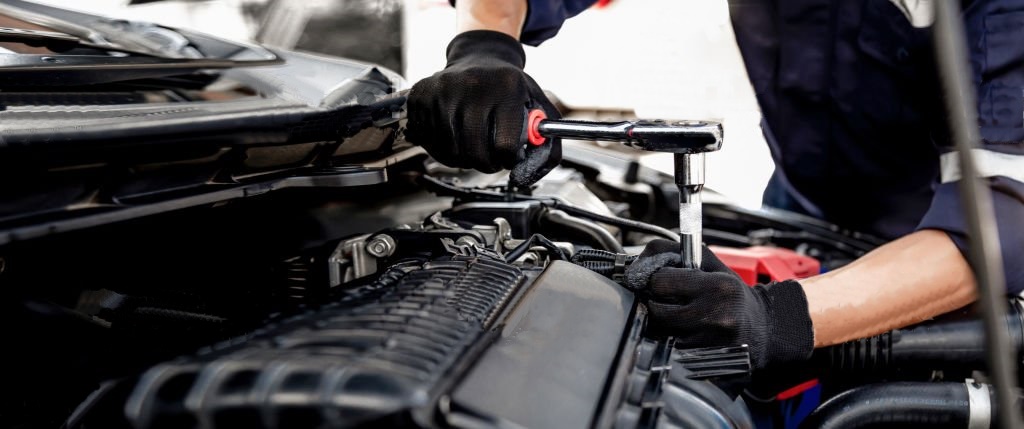 Buy Auto Spare Parts From trusted Partner
Al Keyool Arabiah auto spare parts is a multi-branded & multi-disciplinary industry with its intense presence all over the GCC Countries Middle East & Africa. We are providing original spare parts and accessories for more than 15 plus international brands like VOLVO, MERCEDES, SCANIA, IVECO, MAN, DAF, SAF, BPW, & much more.
Get The Best Deals
Our Goal is to achieve customer satisfaction through our service. You can reach to us to value your time and money by shipping your ordered parts within the soonest possible time. We aims to provide superiour quality and genuine automotive parts and accessories throughout the world